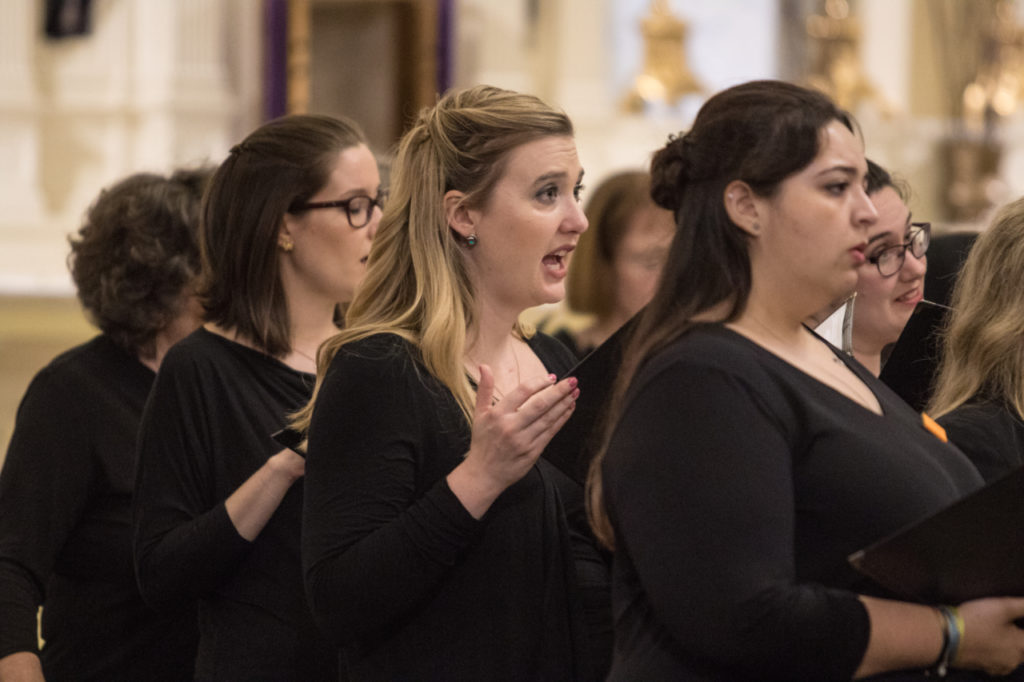 As part of our mission to foster a vibrant, diverse, and interactive choral community and extend our reach to youth, Vallejo Choral Society offers free tickets to full-time students.
Offering free concert admission to students is a part of our dedication to the youth of our extended community. Our hope is to introduce them to choral music and inspire in them a life-enriching appreciation for the choral arts. Attending a concert may inspire them cultivate their own musical inclinations and join our chorus through our Student Scholarship Program.
Just choose a concert and let us know you wish to take advantage of our Free Tickets for Students program. For our records, we'll ask that you provide the name and school information for the student, along with the concert date.
For more information, please email: info@vallejochoral.org